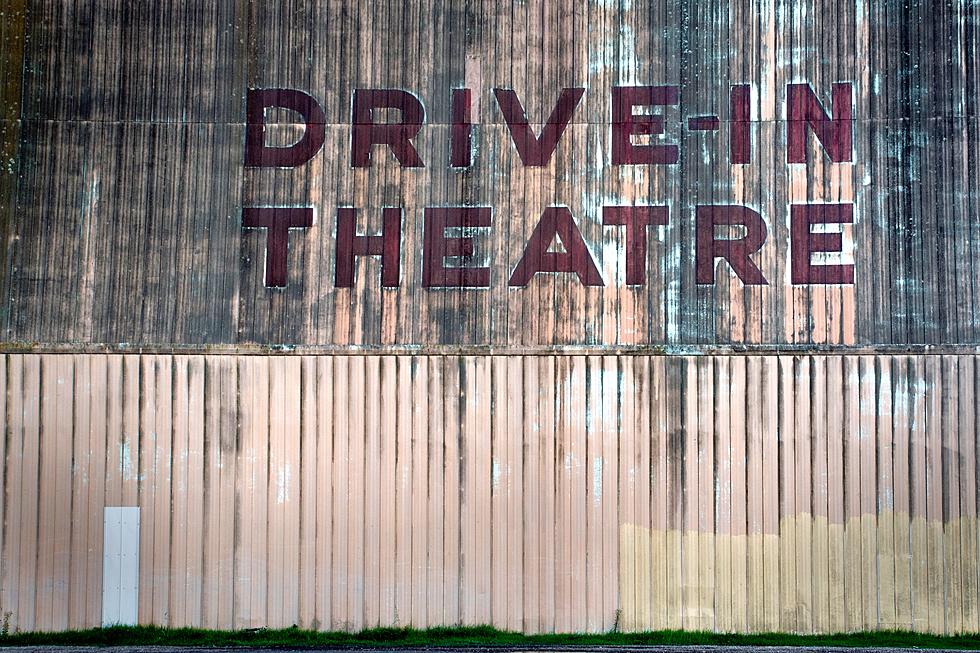 This Man Is On A Mission To Preserve Amarillo's Drive-In History
Tim Mossholder, Unsplash
The closure of the Tascosa Drive-In Theatre in Amarillo marked a sad turning point for our city. Gone are the days of old-fashioned drive-in theaters. But although these times have passed, they will still continue to live on in our memories.
However, you might be surprised to find that there is a local man who is going above and beyond to preserve a niche part of Amarillo's drive-in theatre history.
An Amarillo man on Facebook shared his purchase of 4 letters for a sign that once belonged to one of Amarillo's first drive-in theatres, The Double Dip.
As can be seen in the post above, the Doube Dip drive-in theatre once furnished a large sign, spelling out its own name. According to this collector, he has already assembled the D, I, and P letters, and with this purchase, he is now in possession of the O, U, L E, letters for the sign.
Sadly the owner of these letters has expressed that although he is currently aware of where the B and D letters are, he may not be able to acquire them from their former owner.
The Double Dip Drive-In
The Double Dip Drive-In, one of Amarillo's first drive-in theatres opened its screens in 1931 and became a cherished hub until its closure in 1971. According to some who grew up during its reign, it was pretty popular among Amarillo High School students at the time, serving as a hangout spot for teens at the time.
Preserving It's Legacy
Although the Double Dip Drive-In is long gone, hopefully, the efforts of this local collector will prove successful over time. Although bringing the letters of the sign together won't magically bring back this piece of history, it's nice to know that part of it will remain intact.
Downtown Amarillo Over The Years
Downtown Amarillo has seen an incredible metamorphosis. Take a look at the photos below to see just how much it's changed--you won't believe the difference.
Gallery Credit: Sarah Clark
Look at How Amarillo's Old Route 66 Motels Looked Then & Now
The heyday of the Mother Road may be long gone, but would you believe that there's still plenty of the old motels where many a weary American family rested their heads during their interstate travels?
You won't believe some of these are still standing, much less still alive and (wait for it..) kickin'!
Gallery Credit: Sarah Clark
Amarillo Cursed Buildings - 715 S. Polk
Polk Street is a great place to spend an evening. However, over the years, Polk Street has seen many businesses come and go. One of these buildings is at 715 S. Polk. It has been many things over the years, mainly bars, but it seems as soon as one moves in, it moves right out.
So what all has been in there? Let's take a look back at 715 S. Polk.
This building was originally built in 1915, it was known as The Hollywood.
Gallery Credit: Sarah Clark