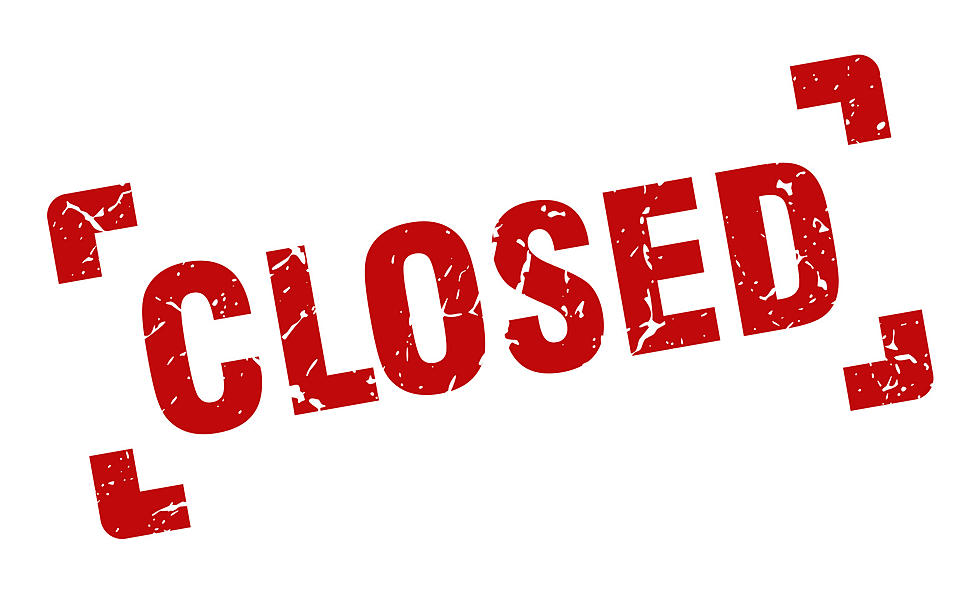 Oh 2023 Has Been Tough on These Closed Amarillo Restaurants
Aquir
Why is it so hard to say goodbye? I know we just get used to having what we have. we get set in our ways. Especially when it comes to places to eat.
That is something that happens though. We see restaurants come and go. Sometimes we really hate it. It may be a long-time place that we go to as a family. All of a sudden it closes. It may not always come as a surprise. You may watch it go downhill.
It may be a place that hasn't been open very long. Was it because they didn't do a good job getting out the word that they were even open? I mean people have to know that you were even a thing in order to know to go and try it out.
It is frustrating. Sometimes you really get attached and now it's gone. Then you will spend the rest of your days hoping you can get a place like Gardski's. If you know you know.
I know we still have a ton of restaurants here in Amarillo. I also know that it is survival of the fittest. I get that. I just hate when a place I like closes its doors.
Here are the ones that Amarillo and Canyon have lost so far in 2023.
LOOK: These Amarillo Restaurants Said Goodbye in 2023
It's so hard to say goodbye. Amarillo had to learn to do just that to these restaurants this year. Did your favorite make the list?
Amarillo's Restaurant Closings in 2022
We hated to see these places go!
The Restaurants That Have Opened Up Recently
While some restaurants have been forced to shut down there have been others that opened. Take a look at some of the more recent openings.