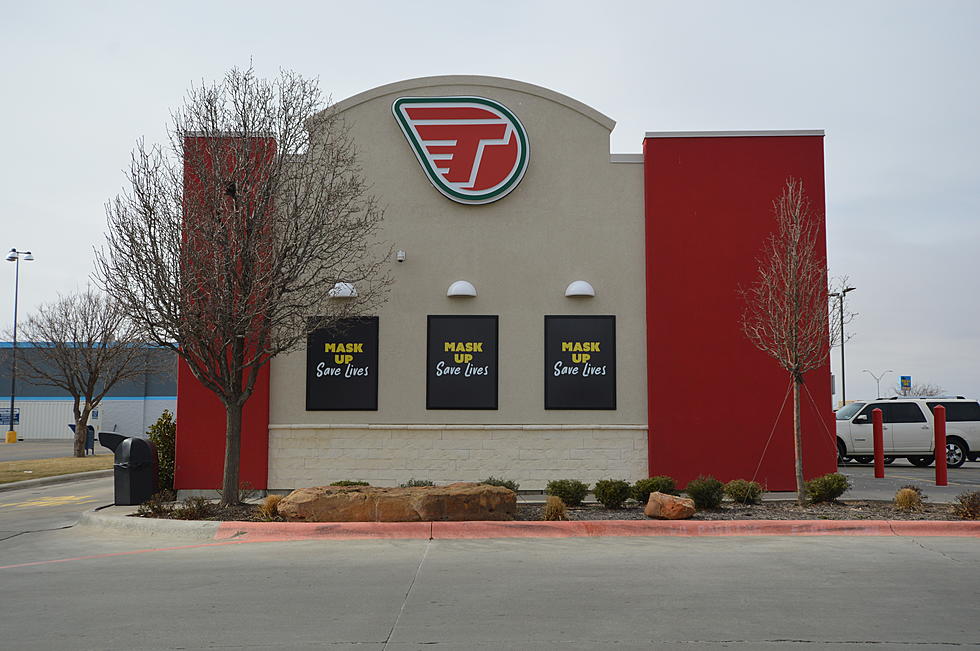 [POLL] Well, Well, Well! Toot n' Totum Has Started Selling Swag. You Buying Any?
Photo credit: Sarah Clark
It seems we're always looking for those items that wow or shock people.
When it comes to clothing items, it's the random logo shirts and hats that grab our attention the most.
I mean how many times have you seen someone wearing a shirt with the most random logo or business on it and went, wow I gotta have that!
There's some that have made me laugh over time, like when they started making the Maruchan Ramen shirts. I saw that and immediately had a flashback to my college days. I mean, I'd buy stacks of that stuff so I could stay full but still have plenty of beer money for the weekend.
However, Toot'n Totum is now selling shirts and hats with the TnT logo on them...and I wanna know who's buying them?
I've seen people wearing 7-11 shirts, and of course the big one in Texas is Buc-ee's. So, there's potential...
However, 7-11 is THE most iconic convenience store brand in the country. Buc-ee's is the one in Texas with the most lore behind it. Those are some heavyweight gas station brands.
Then again....Toot n' Totum ran off 7-11 a few decades ago and the only other chain that's been able to crack the market ever since is our beloved Pak-A-Sak....So there's that.
Ultimately, this leaves me with only one option: ask.
Do you have any plans to purchase a shirt or hat from your (potentially) favorite convenience store? Will we see you struttin' your stuff in TnT garb? Inquiring minds want to know.
PSST: Check Out The Whataburger Secret Menu
The items are available year round, but make sure you're grabbing breakfast items and lunch items during those respective times.
8 Iconic Texas Snacks