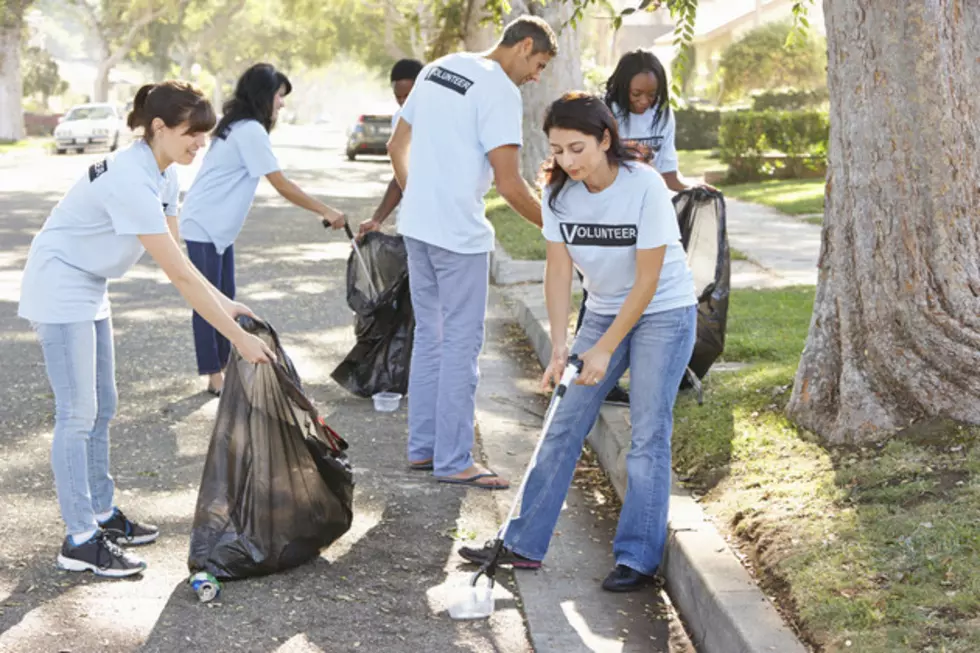 The Don't Mess with Texas Trash-Off is This Saturday
Catherine Yeulet
Have you traveled our Texas roads lately? Well sometimes they aren't exactly clean and one way to do that is to have a Trash-Off. The Texas Department of Transportation and Keep Texas Beautiful have teamed up for the largest single-day litter clean up. It's all about making our state great. Amarillo is getting in on the cleaning action this Saturday.
WHAT: The Don't Mess With Texas Trash-Off
WHEN: Saturday, April 9th
WHERE: Right-of-way along state roadways in the Amarillo TxDOT Area
As you are driving near this area you will see volunteer groups picking up trash.  If you are driving through Texas this Saturday you just might see volunteers picking up trash all over the roadways on your trip.
Amarillo TxDOT is expecting over 750 in our volunteers to take part in this Saturday's Event.
As always as you are driving and see these hardworking volunteers, please be mindful and slow down and keep an eye out for these volunteers in orange vests.  TxDOT says stay alert, avoid distractions and exercise caution while traveling.