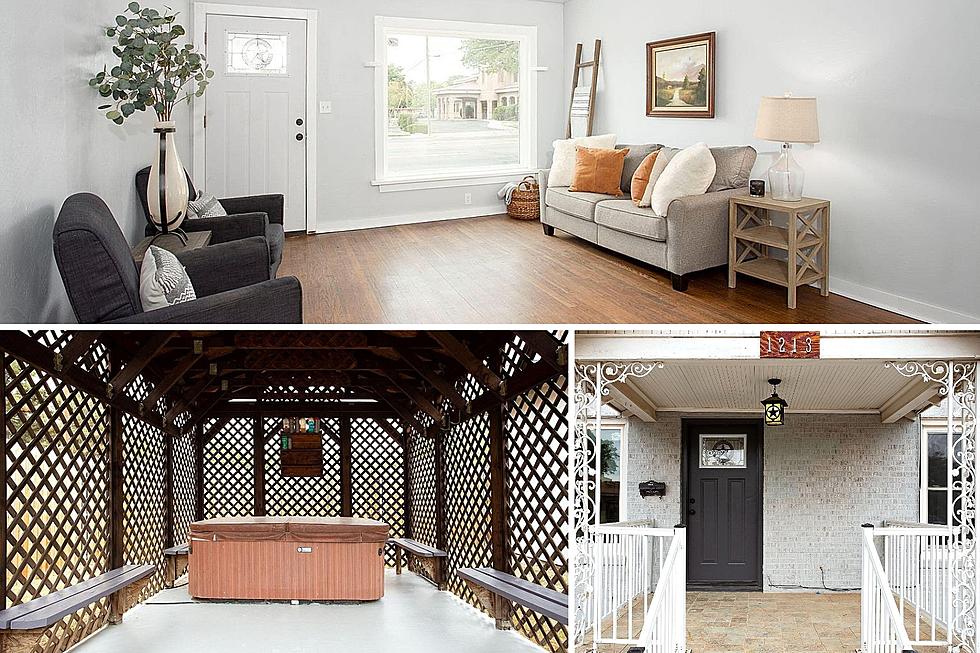 Believe It Or Not! There are Still Affordable Homes in Amarillo For Under 200K
Kimmi McCarrell Real Broker, LLC
You have probably heard this time and time again that if you are renting you are just throwing money away. I know I heard that and thought I was not willing to do that. Nowadays finding a home to buy that you can afford has gotten crazy.
Everywhere you look homes are crazy expensive. If you can find one under $250k you sometimes have to worry about the neighborhood. Then of course nothing in the home is updated so you have to put a lot of money into it the moment you move in. It's still home ownership and that is a dream for many.
There are still homes that I found for under $200K. I was surprised by that. This one is in the Bivins area and is close to a lot of stuff you will need on Georgia Street.
Listed with Kimmi McCarrell with Real Broker, LLC, for $172,500 it has a hot tub and a lot of updates throughout the home.
It still could be way cheaper than rent.
Look a Home You Can Afford in Amarillo
Need an affordable home with a hot tub? Check this out!
Look a Room With a View and So Much More
looking for a view? On a golf course? With plenty of room to entertain?
Check this beauty out!
LOOK: The Secret Life Of This Barndo Tucked Away On Old Mill Road