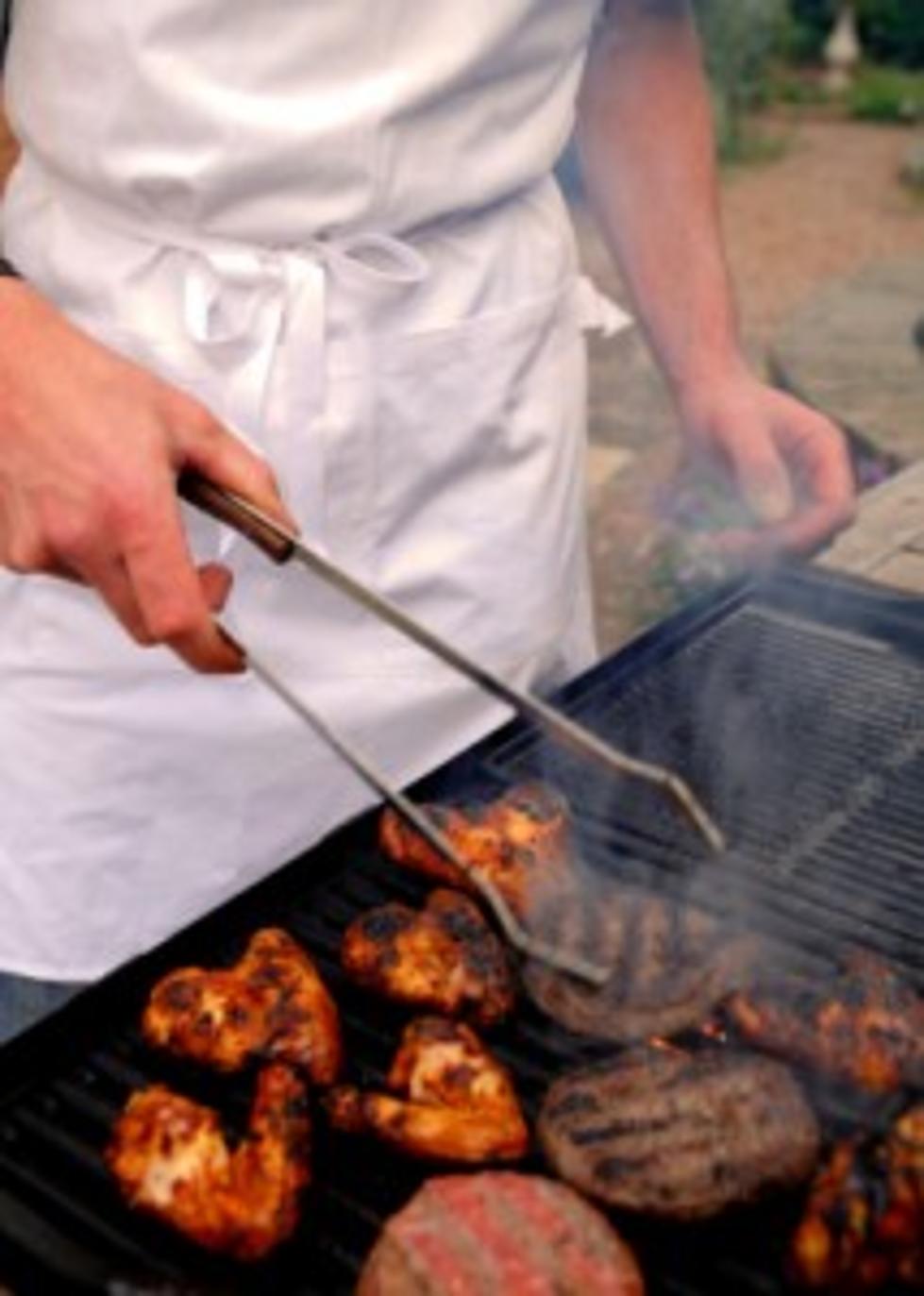 Think You've Got What It Takes To Be A Champ Amarillo?
istock
Ever notice that there's ALWAYS someone in your life who brags about their BBQ and culinary skills? How often do you wanna call them out on it?
Well now you can tell em to put their money with their mouth is...or something like that
The 12th Annual Calf Fry & State Championship BBQ Cook Off is here! This Saturday, September 25th in Canadian it's going to be an absolute party at Jones Pavilion.
The doors open up at 9am to the general public, but I guarantee the smoking and cooking will have been going on for quite some time already. If you didn't already know, this event is a big deal. People from far and wide come out to compete against each other for some big money...$10,000 kinda big money.
So what can you expect? Well aside from items like Bloody Mary's, stuffed jalapenos, calf fries (of course) and several different types of tasty smoked meats, there's going to be a big craft/trade show going on inside the pavilion. That runs from 9a-4:30pm, while the big bouncy toys for the kiddos will run from 12-4pm.
The event is put on by the Canadian River Beach Club, a nonprofit group created right there in Canadian. The best part about the event? All the profits from it go right back into the community for various projects. Cant go wrong with that.
The deadline to enter is today, September 20 but you MAY be able to get in on late entry if there's space left. You can check that out here. You can also find a full list of events at that link as well.
Here are 13 Favorite Texas Craft Beers
8 Iconic Texas Snacks