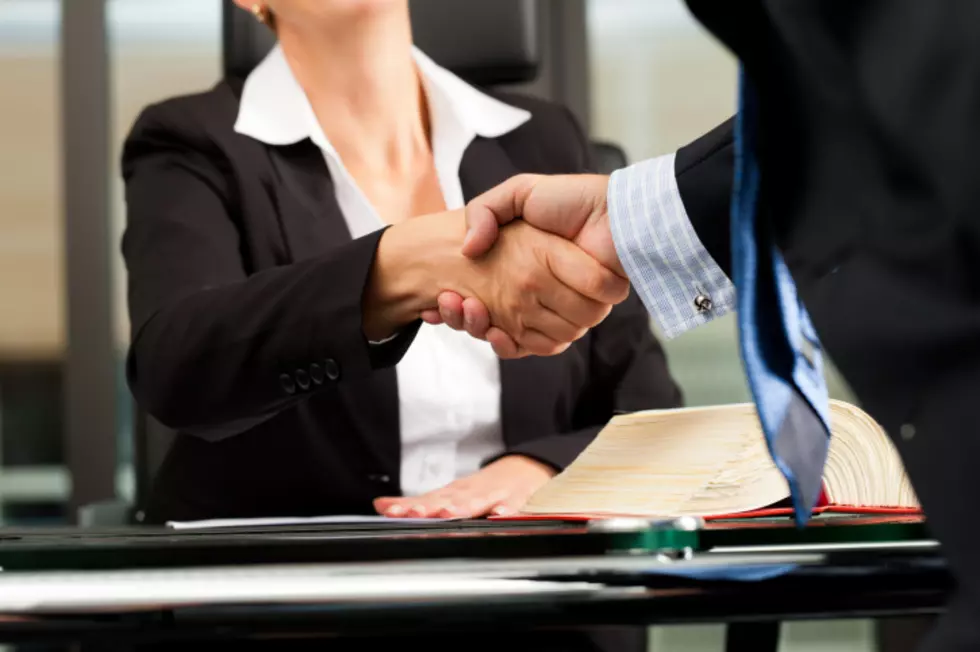 Townsquare Media Amarillo Is Here to Help YOUR Local Business
kzenon
Enter your number to get our free mobile app
Townsquare Media Amarillo has numerous tools to help businesses reach their most valuable customers where they spend most of their time: on the internet.
Using Townsquare Ignite's data-driven technology and proven tactics, a business can reach nearly 100 percent of its targeted audience across multiple different platforms. And Townsquare Interactive's world-class focus on building effective and SEO-friendly websites is giving small businesses the edge they need.
In-house campaign specialists use a unique combination of programmatic technologies to target and engage a business' ideal audience, wherever they may be on the internet.
With location-specific targeting and more, we can identify and attract new customers for small and large businesses alike.
Through search engine optimization and marketing, the websites we create in-house grow a business' leads and be seen by more customers. Our websites appear at the top of Google and can keep a business competitive.
Along with fresh websites, Townsquare Interactive can target and attract ideal customers on social media and engage with your followers for you.
Get started today with Townsquare Ignite or Townsquare Interactive by calling Ty Bufkin at (806) 776-5237, or emailing him: tybufkin@townsquaremedia.com