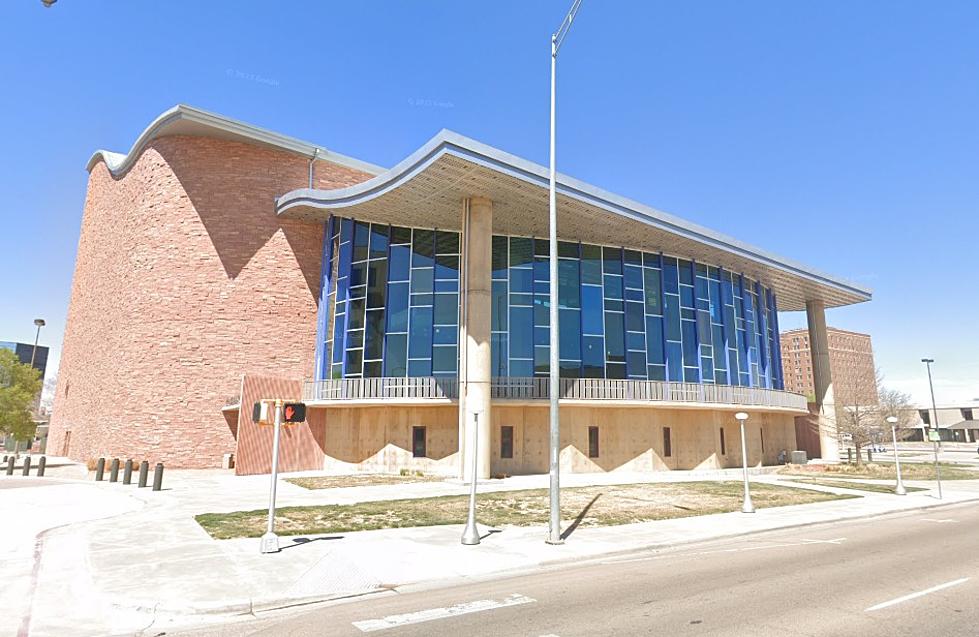 A Night to Shine with Diamond and Yates in Amarillo
Google Maps
Have you been out to the Globe-News Center for the Performing Arts? If you have you know how great it is to get to hear a concert there. The sound is fantastic. It's something you will not soon forget.
So anytime I see anything about a concert there I try to go. Even bonus points if the show will not only be fabulous but will also help out a great cause. Case in point when my buddy, Dean Yates, sent me a text message the other day.
I have seen him play before. He is all over town. I have seen him with his whole band, Insufficient Funds, and I have seen him perform with just Mary Lyn Halley. I am telling you they always put on a great show.
So he was telling me about his latest project. Oh, and how much he loves Neil Diamond. I have a special place in my heart for his song "Heartlight". Yes, I loved E.T. but the record store near my house in Chicago started calling me the Heartlight girl because I was trying to get a copy of the forty-five. I ended up being successful.
Oh and who hasn't jammed along to "Sweet Caroline"? We all screamed at the top of our lungs to that one. I could go on and on. So when Dean told me about this show with a bunch of his musical friends I knew this was going to be special.
Not only will it be a great show but the show is going to benefit Ronald McDonald House Charities of Amarillo. So a great show and a cause. Dean got a bunch of his musician friends to help him.
This is going to be a good one.
Band members:
Dean Yates - Guitar/Vocals
Dr. Dan Hanson - Keyboards
Mary Lyn Halley - Acoustic Guitar/Vocals
Marshall Pjesky - Guitar
Miranda Pjesky - Bass Guitar
Vic Richardson - Drums Cathleen Tyson-Day - Vocals
I can guarantee that this will be a night that will find you singing and dancing along. How could you not?
Google Answers the Top 10 Questions About Amarillo
I love Google. It can literally answer ANYTHING you need it to answer. Whether it's right or wrong is a totally different question.
Recently, I found myself wondering about something and went to Google. And that's when I started noticing the "people also asked..." section and BOY...Some of them made perfect sense, some of them were interesting, and one of them was downright baffling...and it was a top 10 question which is even more absurd.
So let's see what we've got. Here's the top 10 questions as asked to Google about Amarillo.
Top 25 Things To Do In Amarillo
Here are the best things to do in Amarillo.