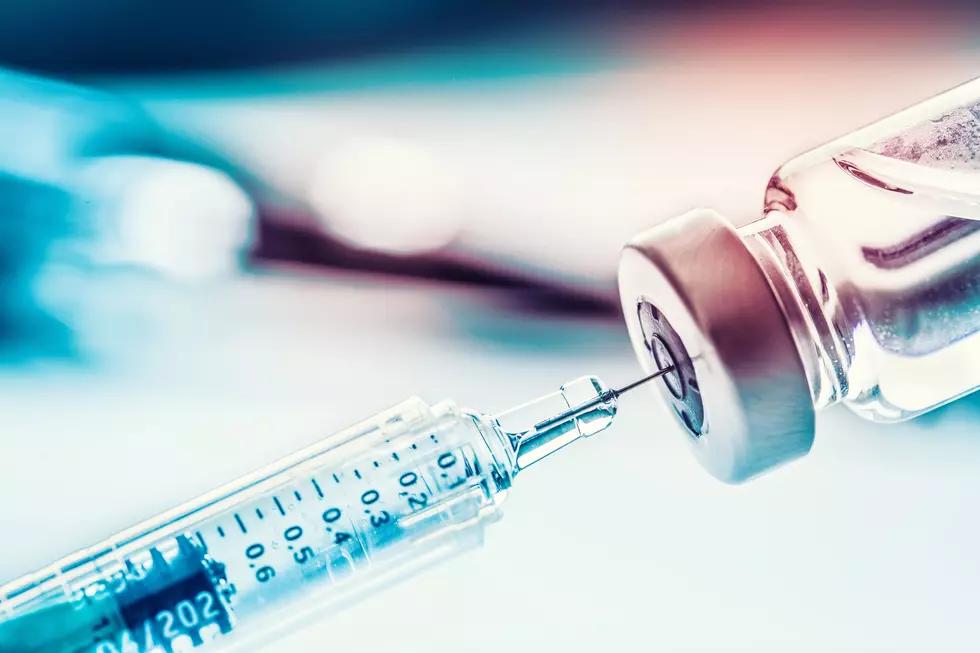 Amarillo Has Postponed Immunizations At Civic Center Complex
MarianVejcik
Enter your number to get our free mobile app
This morning, the City of Amarillo put out an update on social media saying that they were going to be postponing immunizations at the walk-in clinic at the Civic Center Complex. The reason is that we have "completed our current supply."
Basically that means we have to wait for the next shipment.
Earlier this week, we talked about the walk-in clinic and the groups that would be able to get the vaccine. The City's website regarding the Covid-19 vaccination does state that the clinic will be available as long as there is supply.
I know several people who have already received the vaccine. So far, I don't know anyone who has had any negative side effects.
There are two groups that are currently able to get the Covid-19 vaccine. First are front-line healthcare workers, and residents and staff of long term care facilities.
The second group is for those who are 65 years of age or older. It also includes those are at least 18 years old and have a chronic medical condition that puts them at higher risk for severe illness due to Covid-19.
According to the announcements being put out from the city, vaccinations will resume once our supply has been restocked.
While the handling of the pandemic by our city has been hotly debated, with all sides seeming frustrated, you have to admit they've done a great job getting the vaccine out.
The clinic at the Civic Center Complex has been efficient and, according to reports, 9,000 members of our community have been vaccinated.
For the latest on the schedule for the Civic Center Complex walk-in clinic, follow this link.
CHECK IT OUT: 10 Items Might Be in Short Supply This Winter