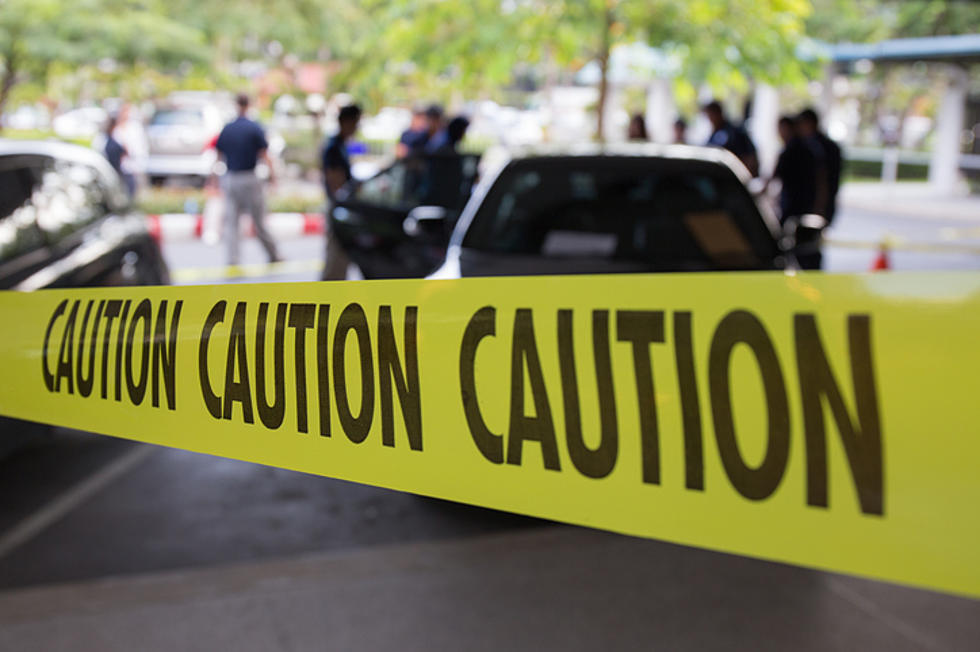 Amarillo Police Arrest Suspect In Labor Day Shootings
Prathaan
It captivated Amarillo for a good week and had a lot of us on edge. Now, we can breathe a little easier.
After several weeks of searching and putting the puzzle pieces together, the person who allegedly went on a drive-by shooting rampage in Amarillo has been caught.
According to Amarillo Police Chief Martin Birkenfeld, the police department obtained four arrest warrants last night, September 30. Based on those arrest warrants, they've arrested David Lee Winfield, an 18-year-old out of Amarillo.
Winfield has been officially charged with four counts of aggravated assault with a deadly weapon in relation to the shootings.
He is currently being housed in Potter County Jail.
Police have been able to recover the vehicle they believe was used in the shootings. Right now, police believe these are random shootings and no one was specifically targeted in the rampage.
There is no evidence at this time that there was more than one shooter, but they still have a lot of investigation left to do. Police do expect additional charges to be filed. Some of the charges they believe could be filed would withholding information and/or giving misleading information from people APD spoke with in regards to Winfield.
Winfield himself could be facing murder charges in connection with the shootings as they investigate further.
As of right now, they have not located the weapon used in the shootings yet.
Amarillo On 'America's Most Wanted'
I was surprised to find out recently that we also have a bit of a history with the show America's Most Wanted.
Digging through old news articles, I found several separate occasions where Amarillo and America's Most Wanted crossed paths. It makes me wonder if there are some that I've missed.
Amarillo Criminals On Death Row