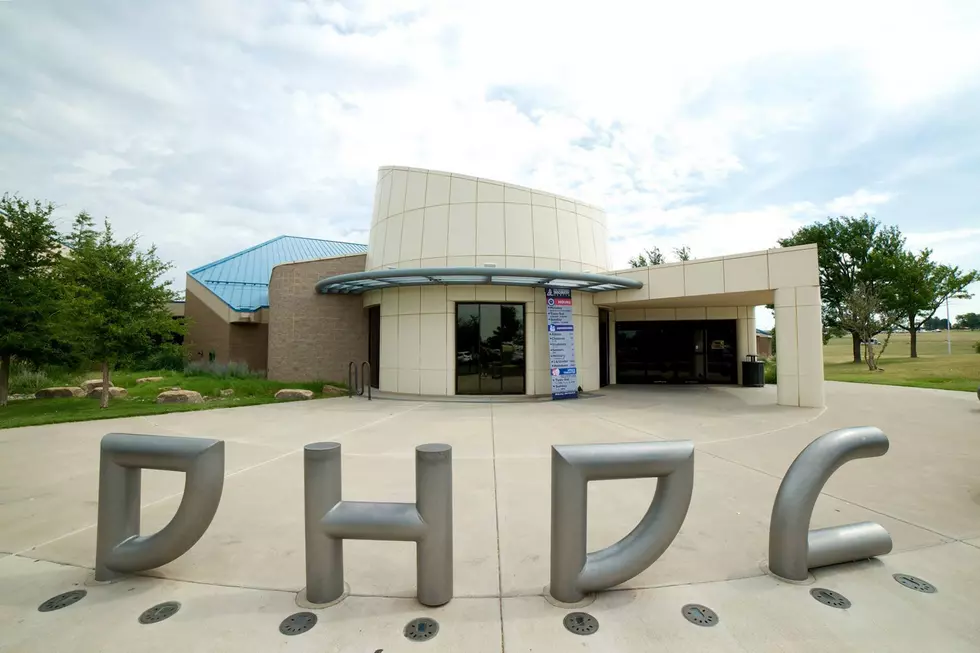 Don Harrington Discovery Center Has Cancelled June Summer Camps
Today, Don Harrington Discovery Center announced they would be cancelling the June summer camps due to concerns regarding the ongoing pandemic. July's camps are set to still happen, though that could change by mid-June.
In their announcement, the Discovery Center said that the decision was a tough one. At this time, however, they don't feel like they can meet all of the safety guidelines and still offer the same great experience for kids that they always have.
It's not all bad news, though. The Discovery Center will still be updating their YouTube channel with activities you can do at home.
They're also working on getting the Discovery Center ready for the day when they are able to reopen.  Plus, work continues on getting the Outdoor Science Park, complete with dinosaurs, ready for the public.
The Discovery Center made sure to point out that the safety and health of their staff and campers is their "highest priority." It's what they will be basing their decision regarding July's camps on.
This is such a strange time that we're in. While we celebrate some parts of our community being able to reopen, others are still having to cancel or postpone events or keep their doors closed.
Goosebumps and other bodily reactions, explained