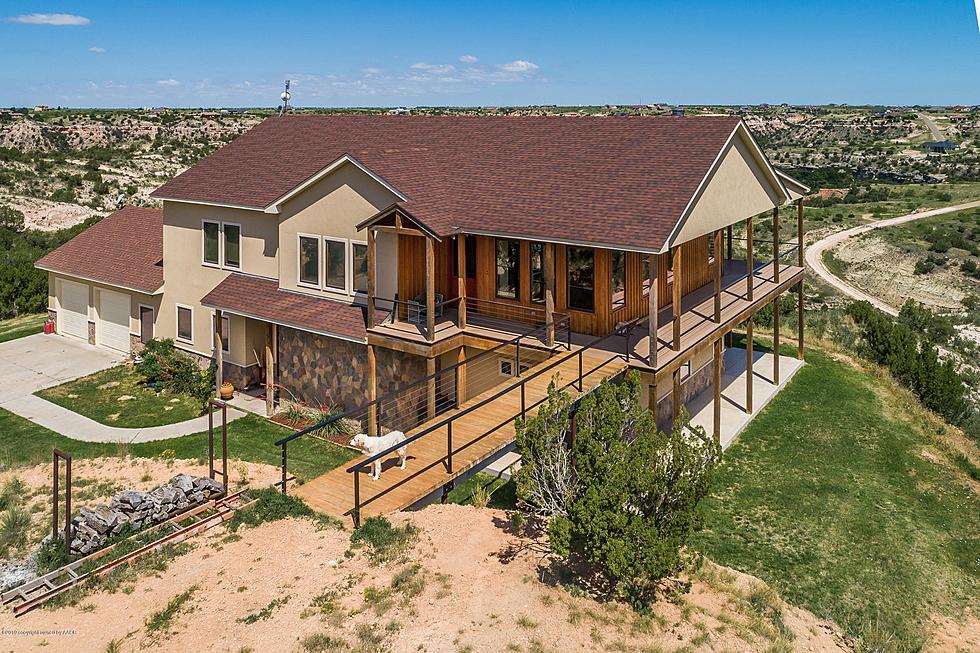 Housing Market In Amarillo Is Amazing. Four Bedrooms Anywhere?
Keller Williams - Connie Taylor Group
If you're looking to sell your house, now is the time you've been waiting for.
People all over Texas have seen a dramatic rise in the value of their homes, but it hadn't hit Amarillo just yet.
Well that's all changed, as the Amarillo housing market is starting to boom a bit.
I was messing around on Reddit and saw someone looking to potentially move here, but was asking about housing prices. They're moving here from the Austin area where home prices have flat out exploded with the amount of people moving in.
One Reddit user commented how their home here in Amarillo back in December of 2020 for $140,000. Less than two years later, with no updating or renovations mind you, the homes value has jumped to $160,000. Their realtor has told them they're likely to to get five to six offers ABOVE asking price and sell it easily.
So just how much has the market jumped in Amarillo? I hopped on Zillow to look at homes for sale in the area, what the value of the home was valued at in 2020 and what the estimated value is today. Here's a few things I found.
A two bed, one bath house found near 9th and Avondale held an estimated value of $111,200 back in August 2020. That home is currently on the market and holds an estimated value of $145,200 today. A jump of $34,000 in just 19 months.
Off of 26th and Elmwood, you'll find a three bed, three bath home for sale. Back in August 2020, this home held an estimated value of $201,500. Today, the value has skyrocketed to $292,800. That's a staggering increase of over $91,000 in value over that same 19 months.
There are stories upon stories like this of increased values in homes here in Amarillo. One thing I noticed was that four bedroom homes are SUPER hard to come by. I don't know if that's just the city or if it's that no one is letting go of these coveted four bed homes.
I'm currently looking to rent a four bedroom house as my family has unexpectedly grown, and I'm noticing it's extremely hard to find one available. If I do find one, it's WAY out of my price range.
So what kind of jumps have these four bedrooms home seen in the last 19-20 months?
I found a 2,342 sq. ft., 4 bed, 2 bath home off of Georgia and Farmers Ave that had recently been put up for sale. Back in August 2020, the estimated value of the home was $279,400. Today, the estimated value checks in at $357,800. That's a jump of $78,400!
Bottom line, the Amarillo housing market is robust. Get in while the gettin' is good if you're thinking about selling!
2020s Most Expensive Amarillo Home
Inside Texas' $8 Million Dollar Chicken-Fried Sports Bar