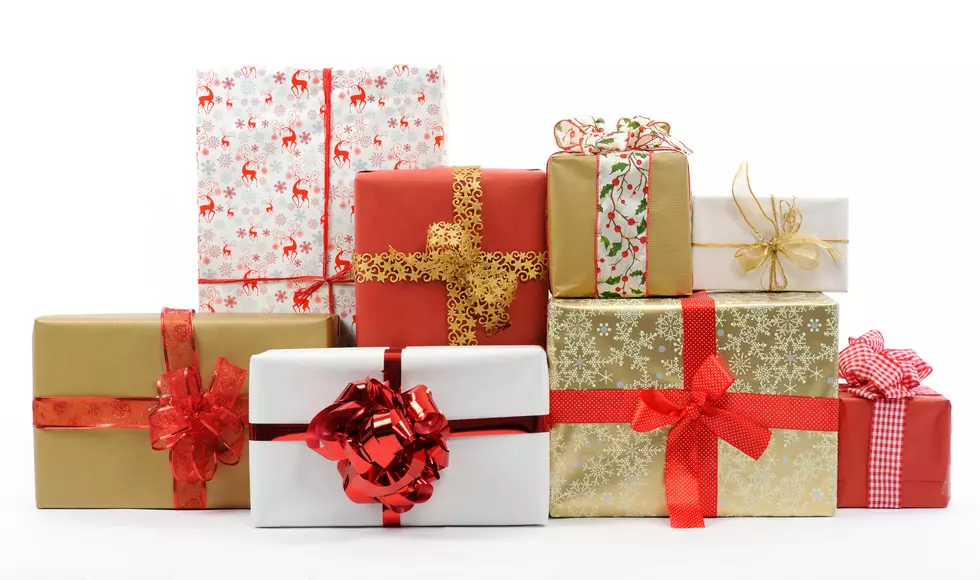 Your Help Is Needed To Deliver Gifts To Area Children!
Getty Images/iStockphoto
On Saturday, December 8, volunteers with the Eveline Rivers Project will be making deliveries. You can volunteer and get more information on their Facebook event page.
The Eveline Rivers Christmas Project is, according to their website, "...primarily the only organization that distributes school supplies for the second semester of school."
The project seeks to do more than just distribute school supplies. They also aim to place "educationally appropriate" materials at the children's home. It goes beyond just providing toys to economically disadvantaged children. They seek to provide the "basic tools for learning" that may be missing in the home.
According to their website, the project has gone from serving 43 kids in 1979 to over 6,300 children and adolescents receiving Christmas gifts and 2,300 with warm coats in 2016.