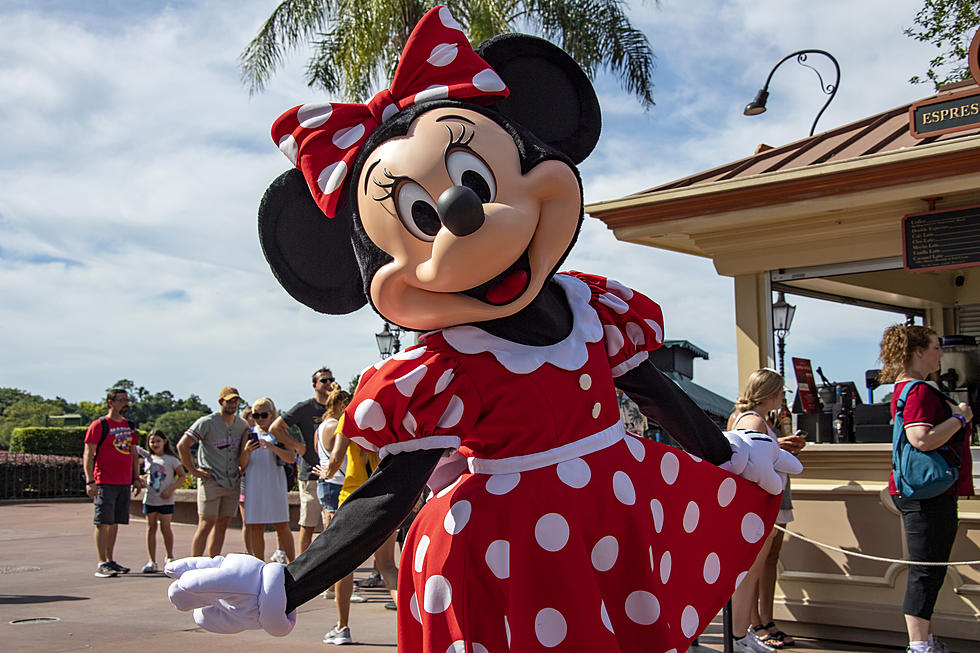 A Disneyland In Palo Duro Canyon? Now That Would Be Cool.
Joseph Prezioso, Getty Images
There's a lot of rumors that have a tendency to get floated around in cities from time to time. Like how many times have we heard the rumor that H-E-B was about to come to Amarillo, TX.? That rumor is never true.
I was looking around at Reddit and I came upon a post about Wonderland, and inside the comment section, a rumor that apparently started floating around decades ago resurfaced.
I decided to start digging a bit to see if this rumor ever had any validity to it, because it would've been one of the coolest things on the planet had it been.
The rumor was that a long time ago, Disney was looking into whether or not they could buy a plot of Palo Duro Canyon and build a Disney Canyon Park. Can you even begin to imagine how incredible that would be?
Just think about the views you could potentially have while on a roller coaster. Mickey Mouse wandering around the Canyon. All the different types of ride you could do. The water rides would have the potential to be beyond amazing.
Sadly, I couldn't find anything to substantiate the rumors. The only thing I could find was someone saying they thought they heard about that a long time ago, but Wonderland had amusement park exclusivity in the city, therefore blocking Disney from coming in.
And truthfully when you really think about it, isn't Palo Duro Canyon a national park? It's not exactly something that is up for sale. Oh well, I guess we can just live on the what-if's for this one and let our imagination run wild, just like Walt would've wanted.
Take A Quick Look Inside One Of Palo Duro Canyon's Caves
Check Out These Photos Of The Hidden Cave In Palo Duro Canyon.
Is This The Legendary Cave Of Palo Duro Canyon?
I've heard rumors of caves in Palo Duro Canyon. Surely, this isn't all there is.