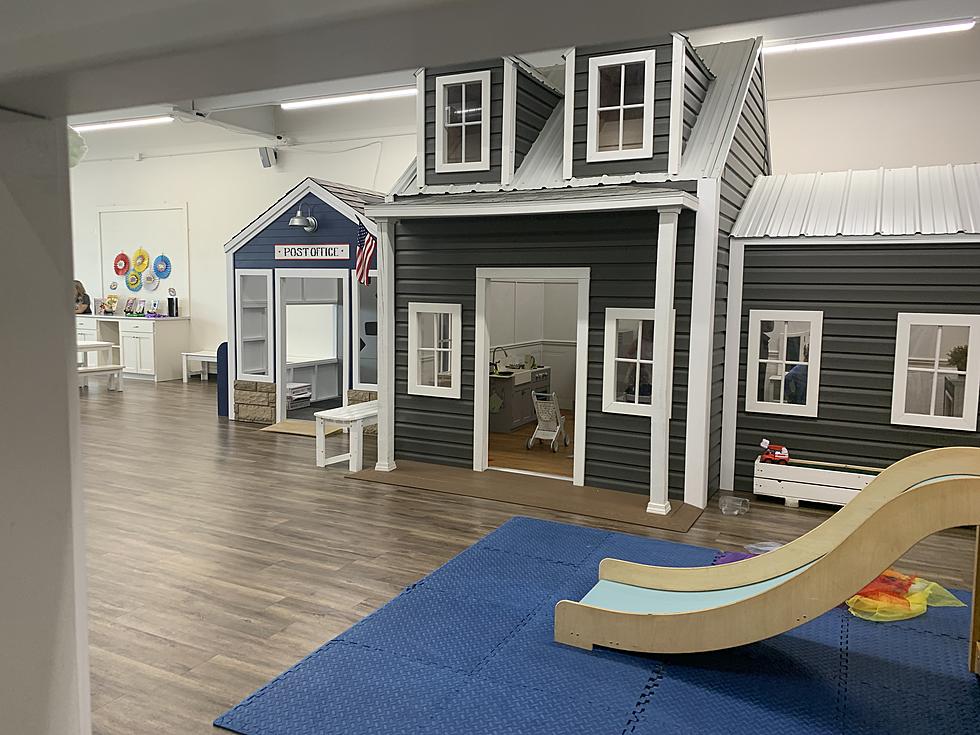 You'll Want to Know About This Delightful Little Playhouse in Wolflin Square
Melissa Bartlett/TSM
Kids have it so great these days. I would have loved to have all the fun places we have now way back in the 'good old days'.
Sure we had the parks and roller skating rinks. But we sure didn't have indoor adventure parks or trampoline places. The places kids have now are just fabulous.
For example, I discovered Little Bee's Playhouse recently. To be fair when I first drove by I thought it was a daycare center.
Oh, no it is a great place to take your young children. There are different play areas that you can go with your child to play or take a seat and watch them. There is so much for the young ones to do and you feel good watching them use their imagination.
They have an area that looks like a stable so you can watch them pet the farm animals. They can head to the ice cream parlor and choose one or two scoops for their cone. You can play in the grocery store and ring up items.
If you want to just climb up the play area and slide down one of the two massive slides they have you covered there too. We spent probably just over an hour there and my granddaughter was exhausted. Well, I was as well.
Kids have it so great these days. There are places for the older kids and Little Bees Playhouse didn't forget about the younger kids either.
Little Bee's Playhouse is at 2600 Wolflin Ave in Wolflin Square. They can also be a great location for a child's birthday party.
Amarillo's Little Bee's a Fun Place For Kids to Play
Have you been to Little Bee's? A fun place to bring your kids to play in Amarillo.
Cool Off This Summer at Amarillo Pools and Splash Pads
Where the Kids Can Let Off Some Steam - Amarillo Parks
Spring will be arriving and the kiddos need to get outdoors some more.