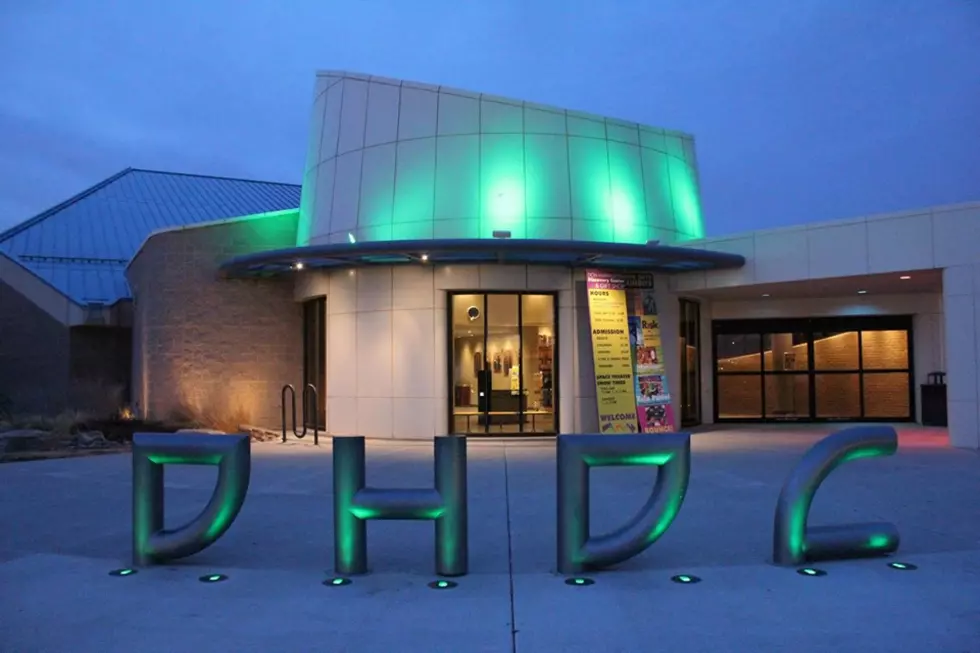 Love Science & Kids? Then This Job Fair Is For You!
Credit: Don Harrington Discovery Center via Facebook
I swear if my oldest was of working age, this is exactly what he'd want to be doing. The Don Harrington Discovery Center is holding a job fair tomorrow, May 15 from 10am-2pm.
According to the press release from the Discovery Center, there are multiple positions open and they're looking to fill them at the job fair. The job openings are a result of more expansive summer plans they have this year.
Some of the positions will be seasonal only positions like Summer Camp Teacher and Summer Camp Aide. There are however some full time, non seasonal jobs needing to be filled as well. Events Coordinator, Outreach Educator, Science Guide and Education Team Member are a few of the positions DHDC will be looking to get you in full time.
If you're looking to attend, you'll need to bring a few things with you. Be sure to grab your resume and type up a cover letter that makes you shine so you can get yourself to the front of the line. These are some great job opportunities, and for the right people, it won't even feel like a job.
Where else are you going to be able to take your love of science, put things together, do experiments and pass that knowledge down to kids who are just as excited to learn about it as you are to show it to them? Exactly, nowhere. So get on out this Saturday, May 15 from 10am-2pm and get that job you've been looking for!
Here's Some Of The Exotic Animals You Can Own In Texas
Shockingly, Texans can legally own these exotic animals--provided you've filled out the massive amounts of paperwork required.
10 Old Fisher Price Toys That Are a Blast From The Past