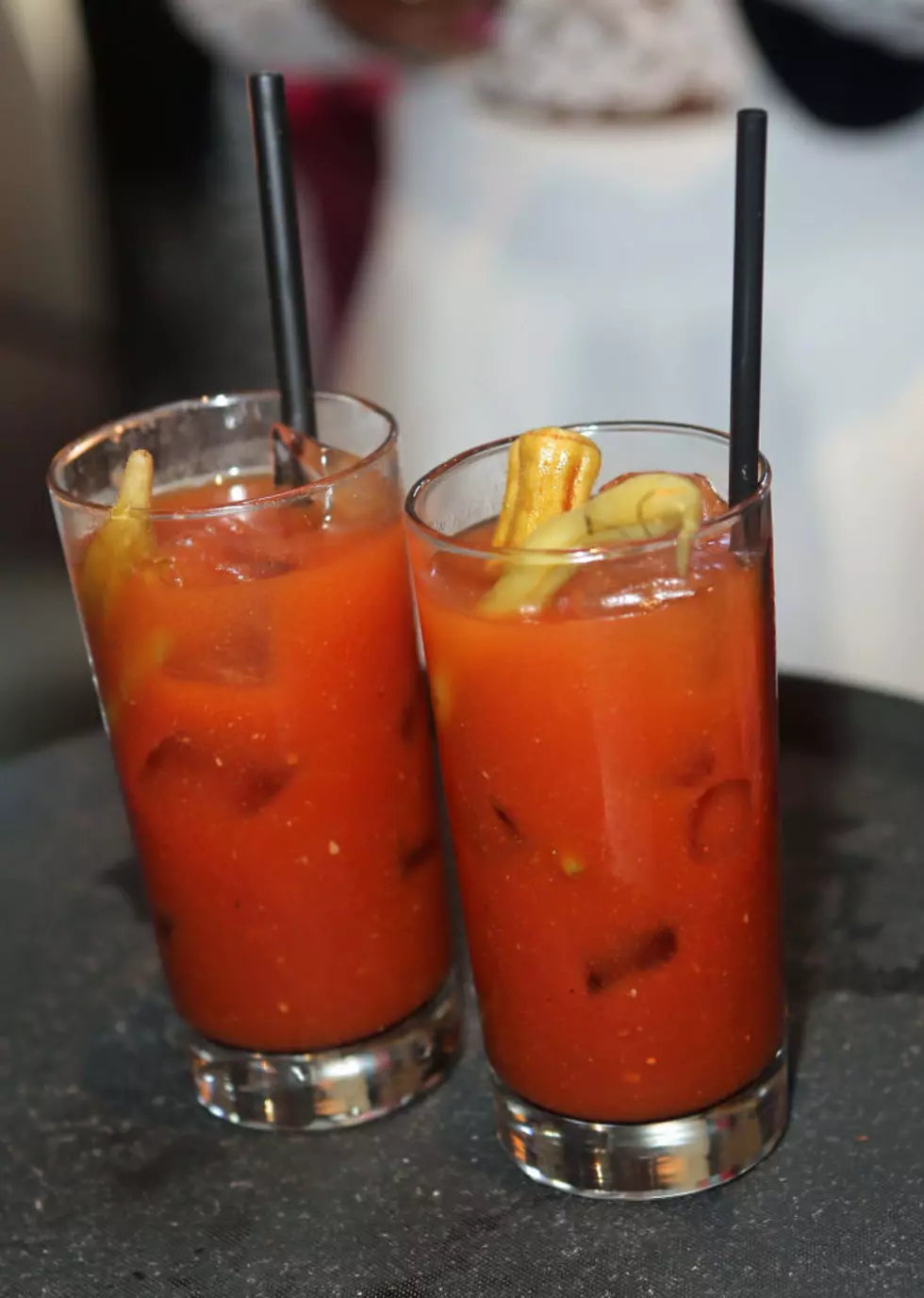 Soccer, F1 & Bloody Mary's? Amarillo Needs An Open Bar In The AM.
Getty Images for Starz
As an avid sports fan, I'm always looking for a good place to go and rest my bones, have a drink (or six), and watch my team progress toward victory.
Amarillo has no shortage of places to do just that. I mean, every street seems to have SOME place with sports on TV and drinks flowing, with some little finger foods to get down on.
Do you know what DOES seem to be lacking though? Places that open their doors early to watch major sports overseas. There is no shortage of soccer fans in Amarillo I've noticed. People that like to get up early in the morning to watch an EPL tilt or something of the sort.
Why are these matches on so early you might ask? Well, think of the time difference. Sure, they could tape delay it and air it at a "normal" time for sports, but by then, the fans have probably already figured it out.
Take me as an example. I'm a big F1 fan, and the majority of those races seem to go off at around 7 or 8 am each week. Sure, there are exceptions. Like this past weekend, it started at midnight. Sometimes they start are 2 pm, especially when they are in the North American continent.
What's wrong if I want to wake up, head to a bar, knock down a couple of bloody marys, and watch the race with other F1 superfans? Absolutely nothing, aside from the fact that there aren't any bars that open that early to be able to watch it at.
It's not exactly kosher for me to invite several people over to my house that early from the sheer standpoint of we'll wake everyone in the house up. So why can't there just be ONE bar that opens up bright and early for soccer and F1 contests?
I'm putting out a call to arms. Who wants to be that one place that gets the day rolling early for us? I promise you, I'll be there on opening morning if you decide to do it.
27 Best and Worst Texas Tech Football Uniforms Since 2000
Check Out Cowboys' Quarterback Dak Prescott's Dazzling Dallas Digs