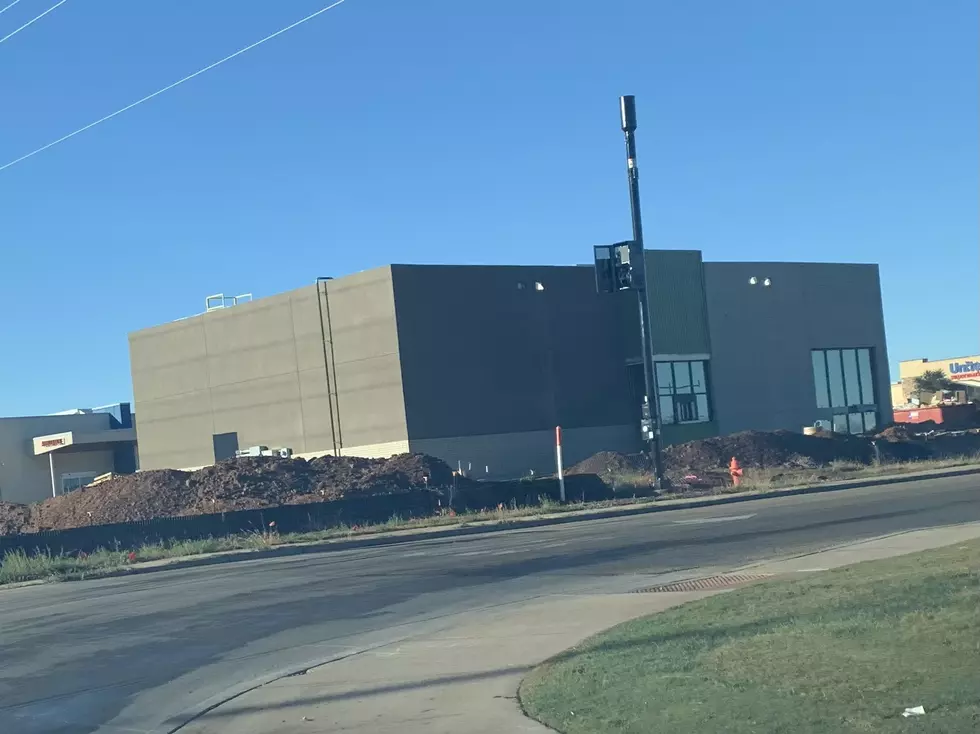 Wait is Panera Bread Finally Opening in Amarillo?
credit: Melissa Bartlett, TSM
It's been a few years since we first heard about Panera Bread coming to Amarillo. It has been a long wait. A really long wait. One that I know Amarillo is so ready to see open their doors.
We have been patient. I feel now that patience is about to pay off. I saw that Panera Bread is hosting a hiring event.
So You Know What That Means?
A hiring event means that this is really happening. Panera Bread is getting close to opening. Yes, I know we first heard about the land being bought at the end of 2020. So this has been a long wait.
A lot of things have delayed it but here we are. The General Manager has said that we are looking at sometime in November for Panera Bread to open on Soncy. This is serious. I mean next Tuesday is the start of November.
So we are so close. This hiring event was yesterday and today. So if you are looking for a job here is a great opportunity. For the rest of us, that means we are close. They are hiring staff. Then they will need to work on training them.
Hey Amarillo ! We're getting ready to open Panera and it is time for me to start hiring staff. I am looking for a Team Manager 18+ years old, 2 Team Leaders 18+ years old and around 50 associate 17+ years old. We will be hiring October 25th and 26th at the Hampton Inn on 6901 W I-40 from 9a-5p.

So if you're looking for a change or kids looking for a job please stop by for open interviews!
This has been something that Amarillo has been waiting for. With all of the recent openings here in town, I can say that 2022 has been very good for Amarillo. We will all be well-fed
New in 2022: All The Restaurants That Have Opened in Amarillo So Far!
We love all the new places for drinks and food! There seems to be so many that we can't keep track of it all so we've made a list and we're adding to it as we go along! Be sure to see what other new places have been featured when you can
LOOK: All The New Businesses Opening Up in Amarillo (2022)
We love to see doors opening here in Amarillo. There's plenty of new restaurants, but have you noticed all the other new businesses popping up around town?
No?
Buckle up, let's dive into all the new places in Amarillo for 2022
.