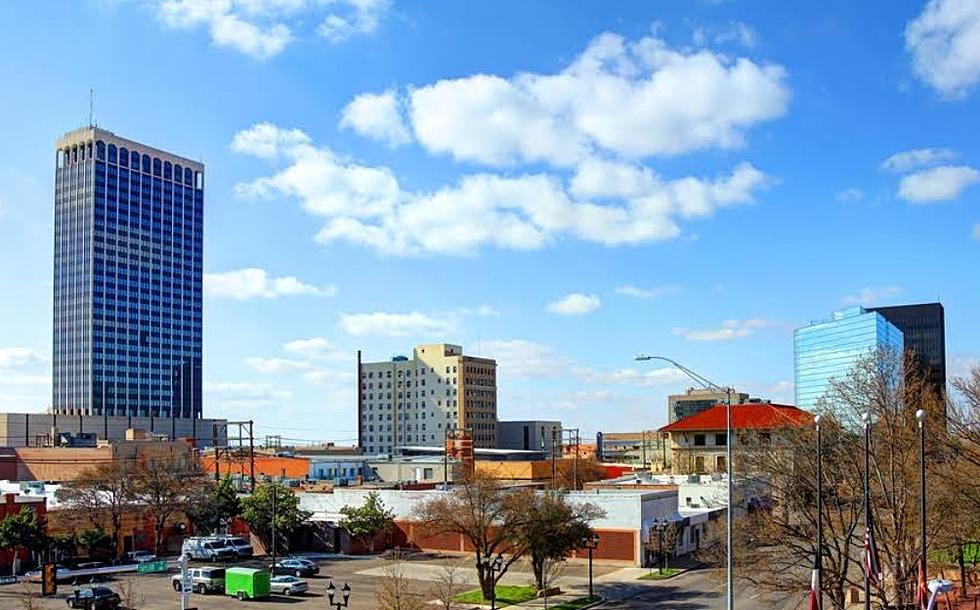 Where Is The Best Place To See The Amarillo, TX. Skyline?
Google Maps
Amarillo, TX. isn't exactly known for it's incredible skyline. I mean, there isn't really much of one to look at. We've got a few tall buildings that create a "skyline", but when you compare it to other cities, there's not much to it.
Just because it has a lack of a skyline, it doesn't mean seeing the city from up high isn't fun and interesting to look at.
I got a chance to look at it from a different view from high up for the first time about a month ago. I was in the Amarillo National Bank high-rise downtown for the Children's Miracle Network broadcast we did. We were up in the top floor of the building, and our view was amazing.
You could see just how green the city truly is, and all the different elevation changes. Now, you can't just walk into that building and head up to the top floor to take a look. However, there are a few places you can go if you want to get a different view of our city.
One of the ways to check it out is to go into one of the parking garages around town and just drive up to the very top of it. You will certainly get a different view of the city, but you probably won't be able to get that "helicopter" view you're seeking as the parking structures aren't as high as some of the buildings around it.
Another place you can go to get a wide-ranging view of the city is this foot bridge that is over near McMasters. Again, probably not as high as you want to be, but you can get a nice view where you can look out for miles.
The best you can probably get is if you're a member at Amarillo Club. You can work your way up towards the top there and get one of the better views of the city from there. Someone on Reddit suggested you could just dress nice and act interested in a membership so you can get a tour of the building. If it's just that quick view you're wanting, this may not be too bad of an idea.
The Downtown Art Of Amarillo Centennial Plaza
Centennial Plaza is an often overlooked jewel in downtown Amarillo. There are several unique highlights in this downtown fixture dedicated to Amarillo's first 100 years.
The Cactus Cove Inn
The Cactus Cove Inn and Suites is a brand-new oasis in Amarillo.
The Cactus Cove Inn was formerly known as the 1Hotel or better known as the La Kiva.
The hotel has been remodeled and is now the perfect place to stay and enjoy many amenities including:
Convenient self-check-in
A sparkling indoor pool
Open & airy atrium
Indoor putting green for leisure activity
Giant cornhole boards
Car sharing with Turo
Free shuttle to the iconic Big Texan Steak Ranch and Starlight Ranch
Pets stay free
Tesla Charging Station
Plus, The Western Horseman Club will return to the hotel in its new form in June for a great place to kick your heels up and dance.
This will be the perfect place for those to stay while traveling or a perfect staycation.