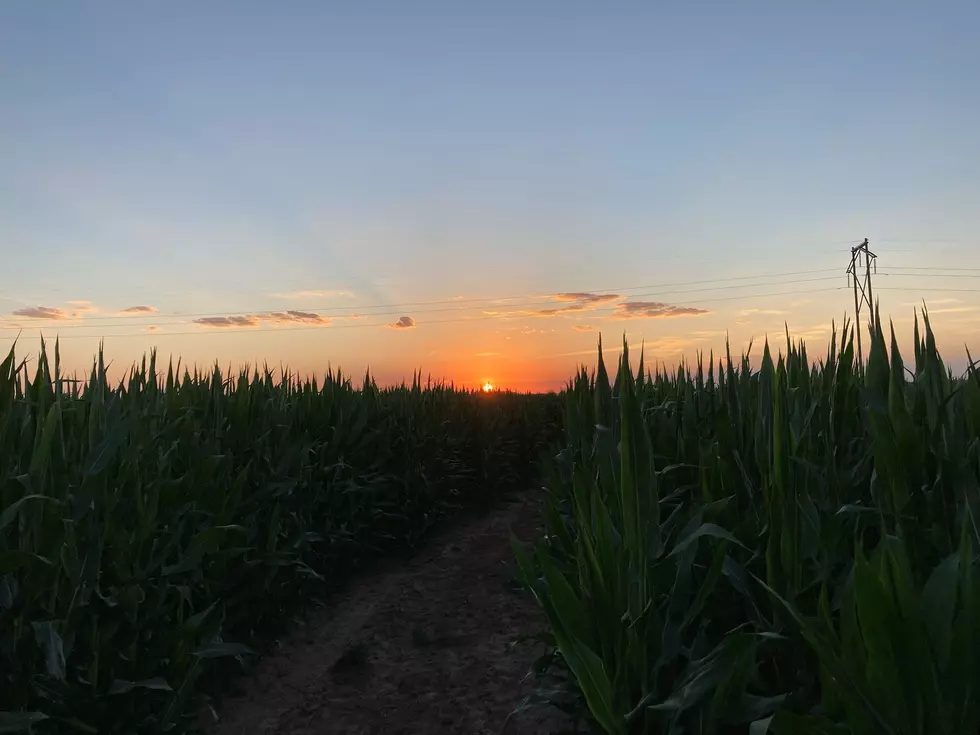 Leonard Farms is Ready to Scare the Heck Out of You in Amarillo
credit: Leonard Farms Corn Maze & Pumpkin Patch
The Halloween season is all about being scared. Well, that and candy of course. We watch a ton of horror movies. We decorate our homes for trick-or-treaters. We, of course, make sure we have plenty of candy for them as well.
We look for fun family activities to keep us in the Halloween spirit. Sometimes we want to also be scared out of our minds if that is the case then Leonard Farms is ready to make that scary part a reality.
You can still go out and enjoy the normal corn mazes that the young kids and faint of heart enjoy. If you are looking for the Halloween thrill don't worry they are ready to provide that with a haunted corn maze.

How cool is that? Their employees were looking out for those that want that scare. They knew the corn mazes were a perfect opportunity to branch out into the more scary side of  Halloween.
Are You Up For the Challenge?
If so then the staff wants to see you this Saturday night. They will get all of their spookiness ready for you. We are talking over three miles of hauntings.
Of Course, You Need to Enter at Your Own Risk
Not up for the challenge just yet? That is ok. They will still have their regular trails open as well. So this will be a fun night for the whole family regardless of your fright level. Think you can handle it?
Oh, and don't forget to get your pumpkins for the season. They are a pumpkin patch after all.
Check out all the fun and get your tickets HERE.
Walk Your Way To Fitness in Amarillo for 2022
Where the Kids Can Let Off Some Steam - Amarillo Parks
Spring will be arriving and the kiddos need to get outdoors some more.
Cool Off This Summer at Amarillo Pools and Splash Pads