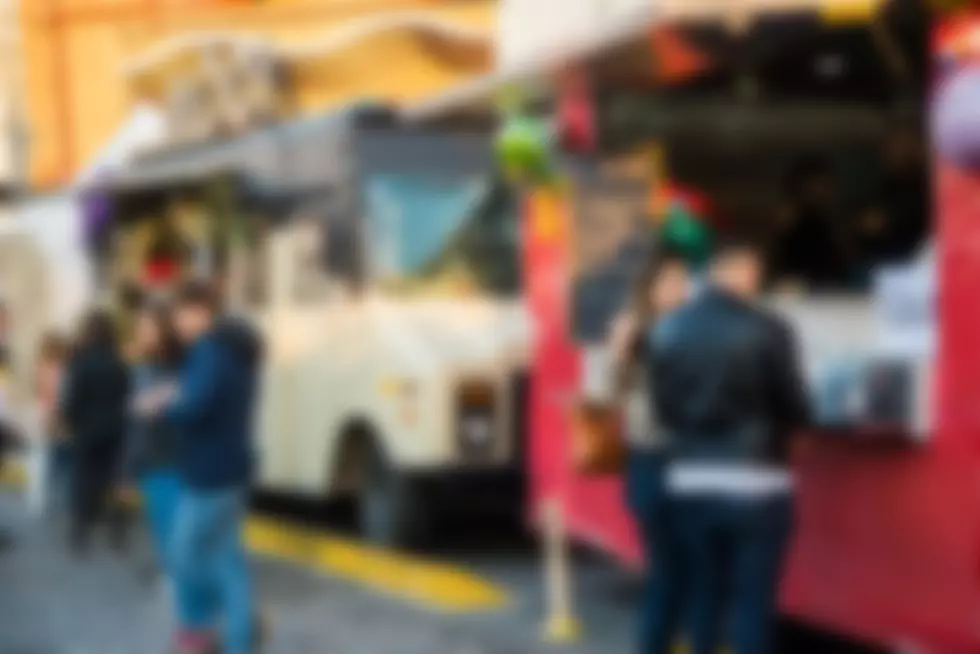 When Food Trucks Play Nice and Collaborate Amarillo Wins
Aleksandr_Vorobev
Amarillo really has progressed a whole heck of a lot. I remember when food trucks became a thing. There was not a whole heck of a lot of them. Now we could potentially find one on every street corner. It really is great for our city.
Our Amarillo food truck owners seem to be a great community. They work together for the better of Amarillo. It's great to see owners who really are in competition come together to make things better for our city.
We have some locations that have enough space for several food trucks. You may not know which other food truck will be at the location. Then there are times when the food trucks work together to make sure they are together.

The food trucks have been starting to collaborate more and let me tell you that it is beautiful. You can stop at one location and get food and maybe a drink. Maybe the food trucks are a great place to eat and a sweet treat. They may even just have different types of food. The fewer stops we have to make the better. Right?
So it's been a great thing for Amarillo. The more the food trucks collaborate the better it is. We can try all kinds of foods. We can try all kinds of drinks and even sweets. You can stop at one place and get your street tacos and maybe some ice cream.
How beautiful is life? I really love how our city has moved into having all of this great stuff. Who would have thought this would be the case? I mean I have been here since the late eighties and wow what a change in this city. Some good and not so good. That is life, right?
The food trucks though have made this ride a lot more fun.
Amarillo Barbeque Food Porn